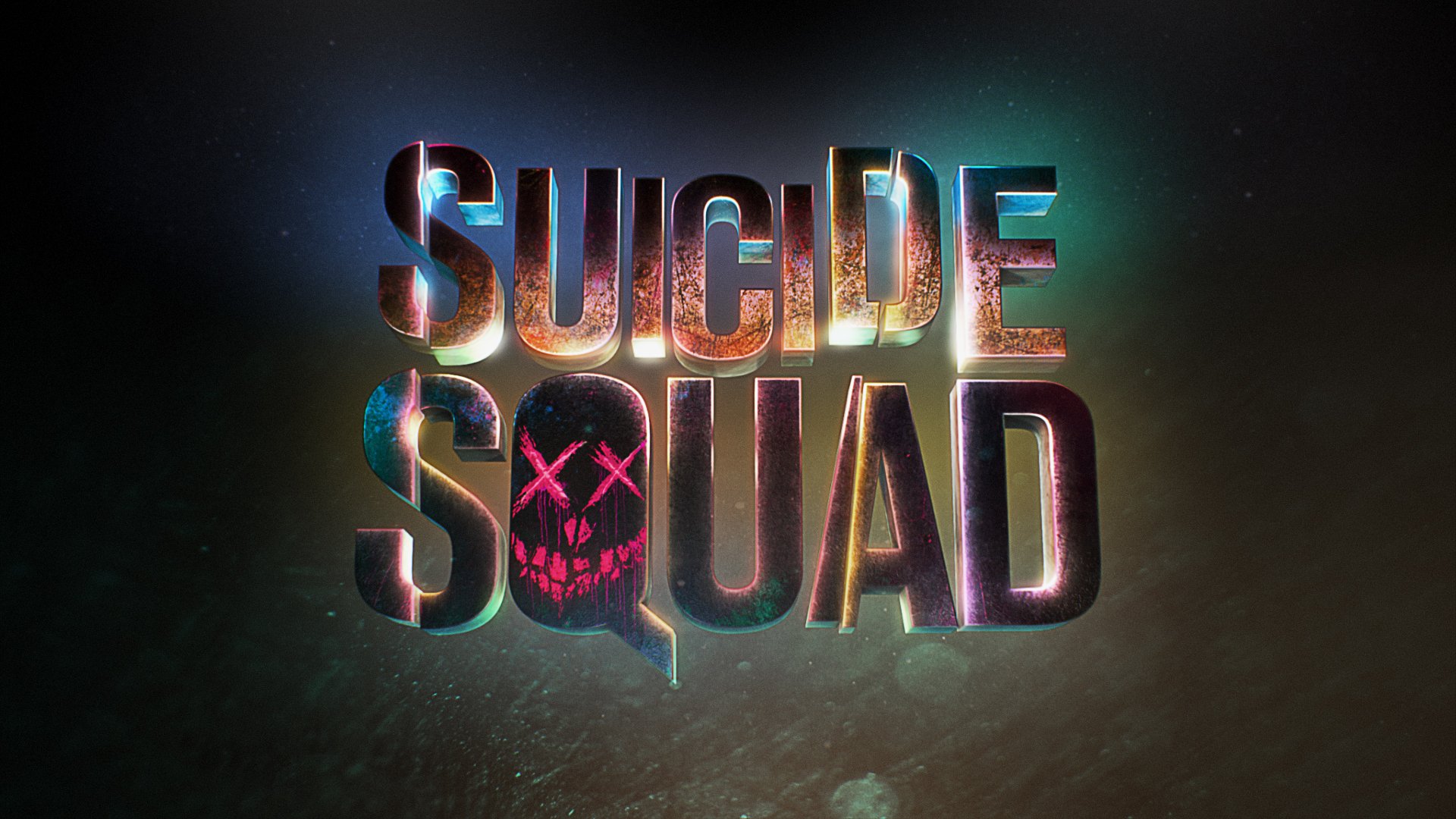 Hello everyone, my name is Benjamin Castruita and I'll be contributing to this wonderful blog! With Suicide Squad hitting theatres this Friday, reviews have begun to trickle out for Warner Brothers next chapter of the DCCU. Small warning the reviews I linked to do have spoilers, read at your discretion.

Despite the positive vibes spewing from SDCC with debut footage for both Justice League and Wonder Woman, the reviews for the highly anticipated Suicide Squad has been meet with negative reviews from major critics. Forbes calls the movie worst than Green Lantern while over at Rotten Tomatoes Suicide Squad sits at a current 31% on the tomatometer. There are tons of other reviews citing similar rhetoric which might be causing fans of the DCCU to have flashbacks to the onslaught of negative reviews for Batman V. Superman earlier this year.



With the release of these negative reviews, certain fans are trying to get the Rotten Tomatoes score pulled via petition because of some conspiracy that critics want the DCCU to fail because of the direction that Zach Synder started with Man of Steel. I highly doubt that this is the reception that WB wanted to wake up, but I don't believe that this spells doom and gloom for the DCCU just yet, after all some of the most critically panned movies make box office bank and are still enjoyed by viewers all around the world (looking at you Transformers), and David Ayer is a much better director than Michael Bay ever hopes to be. It'll be interesting to see if the critics will have as big of an influence as they did in March, or will Suicide Squad be a movie enjoyed by the masses and make WB a legitimate contender to Disney's MCU.
On the subject of the petition to remove the Rotten Tomatoes score is just plain childish. Instead of trying to fight against someone's opinion on a film that you may or may not like, why not instead focus your energy on promoting why you want to see it instead of tearing down others who hated the film. If the movie is terrible then it's terrible, but remember you can still like a bad film. I already have my ticket and I'm eagerly counting down the days till I can finally see Suicide Squad.
Are you seeing Suicide Squad this weekend? If so leave a comment, and what are your thoughts on this critics vs. fans debate.
Suicide Squad in theatres August 5th 2016